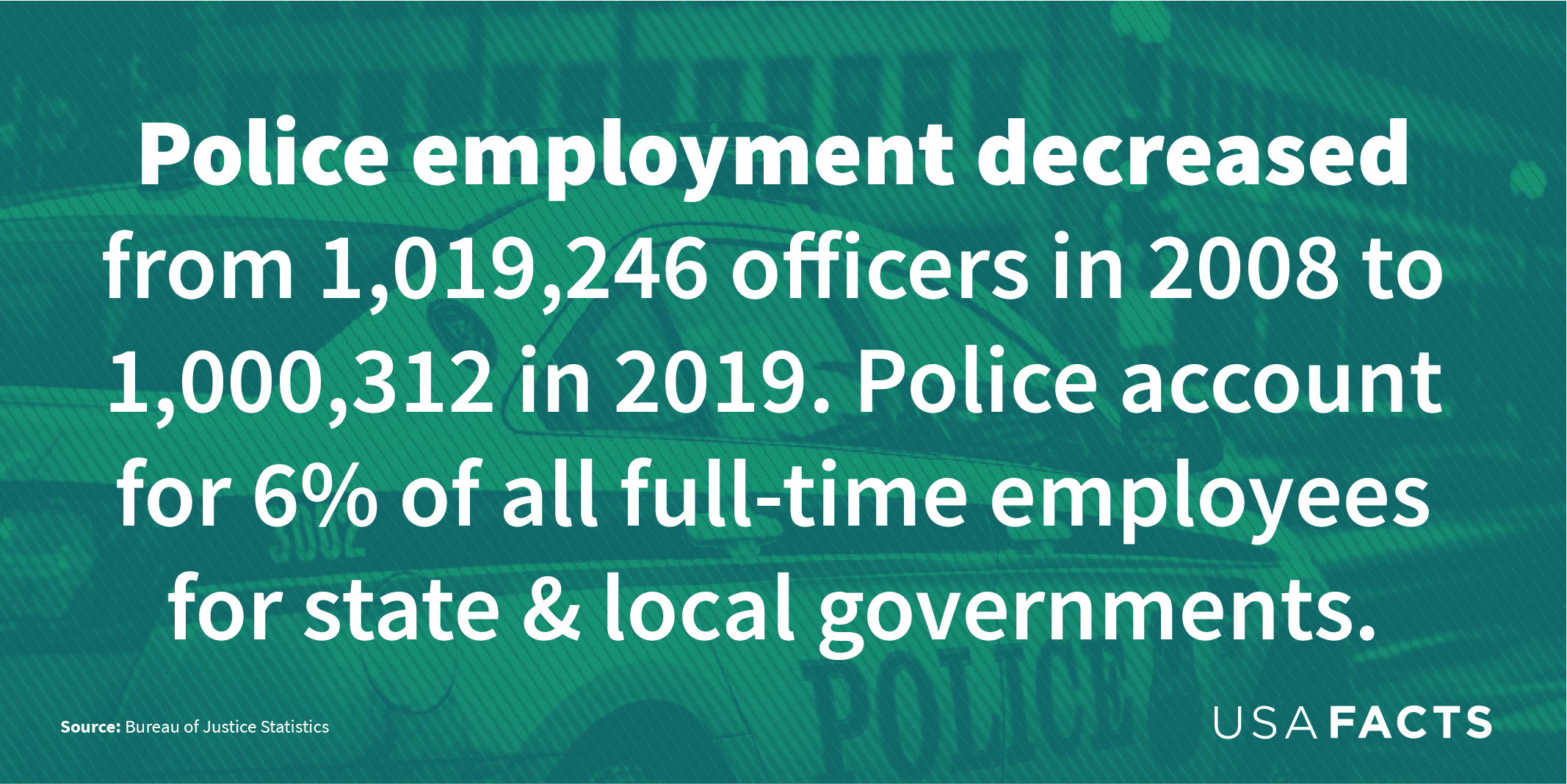 Police departments in the US: Explained
Join us and spread the word to your community
The first public police force was created in Boston in 1838 in response to the urging of private businesses. Merchants wanted a public system to fund the protection of their wares, which up to that point were secured by private security. This concept spread and by the late 1880s all major cities maintained public police forces.
America's emphasis on state and local government autonomy from the federal government leads to a great deal of diversity in policing systems across cities, counties, and states. A single city can be patrolled by multiple policing agencies with overlapping responsibilities.
In addition to organizational diversity, the physical boundaries of police jurisdictions are also diverse. Originally, police precinct boundaries aligned with electoral boundaries. This changed in 1929 in response to the findings of former President Herbert Hoover's Wickersham Commission. The commission called for redistricting precincts so they no longer fell on political lines, thereby reducing politicians' ability to influence or exploit police forces in their jurisdictions.
Today, police forces are a major part of local government operations and the second largest budget item after education.
How many police officers are there in the United States? Over 1 million people work as public safety officers in the United States. There are 906,037 full-time law enforcement employees and 94,275 part-time employees.
State and local police employment decreased from a high of 1,019,246 officers in 2008 to 1,000,312 officers in 2019. Police account for 6% of all full-time employees for state and local governments.
Learn more about police departments in the US here.